We provide services to those considering investing in or already hold water entitlements as an investment. These services assist retiring landholders, high net worth individuals, and investment bodies and include: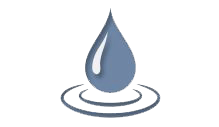 With 15 branches strategically positioned throughout key irrigation districts, Ruralco Water offers the largest network of Water Brokers in the Southern Connected Murray Darling Basin. Whether acquiring or disposing of Allocation Water or Entitlements, Ruralco Water's broad network will provide the best possible market coverage and results. Managing the complete transfer process from start to finish, our strategic approach saves you time and avoids unnecessary costs.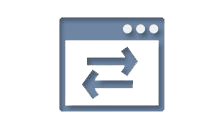 Portfolio diversification advice
It's important to understand the dynamics and nuances in the broad range of Water Entitlements available when considering investing in the water market. Ruralco Water Brokers are well positioned to provide technical advice on the many zones and entitlement types, allowing you to rationalise and develop a diversified blend to your water portfolio.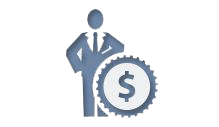 Allocation trading strategy
From allocation trade restrictions to severe weather events, there are a number of factors that can impact Temporary Allocation pricing. Your Ruralco Water Broker will work with you to develop an Allocation Trading Strategy incorporating a full suite of products (Spot Market, Forward Market, Long Term Lease, Multi Year Forwards, etc) designed at achieving the best return for your investment. Our proactive approach will ensure you are kept up to date with market movements and trends, allowing you agility to respond in the event of altered market dynamics.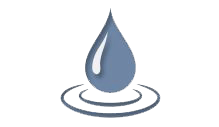 Permanent Entitlement Buy & Sell
When considering purchasing Permanent Water Entitlement, it is important to ensure the characteristics of the Entitlement will meet your individual requirements (Allocation, Carryover, etc). Ruralco Water can provide you details on the features of each Entitlement type and discuss alternative entitlements which may be more cost effective and suitable to your needs. Ruralco Water will market Permanent Entitlement to all active buyers, including Private and Corporate Farmers, Investors and Government to ensure you achieve the best possible return. We manage the entire process start to finish, helping you to save time and to avoid unnecessary costs.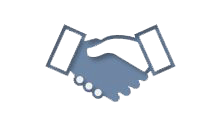 Temporary Allocation Buy & Sell
Ruralco Water offers free public access to water live market data, encouraging true price discovery and complete market transparency. We proactively monitor water trade restrictions to ensure our online water market exposes Sell Orders to the widest possible market, whilst also allowing Buyers the ability to secure the best value options. We offer access to large volumes of allocation all year round and are experienced in managing the purchase and approval process with a minimum of fuss.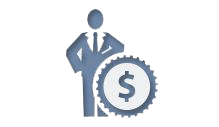 Forward Allocation Agreements
Utilizing the Forward Allocation Market allows irrigators to budget their water purchases and helps to avoid seasonal volatility that can be experienced when acting on the Spot Market. Forward Allocation can either be intra or inter water year, backed by a contract which details the agreed volume, price and delivery date. Your Ruralco Water Broker can advise you on recently contracted Forward Allocation agreements and help to negotiate the best outcome to match your requirements.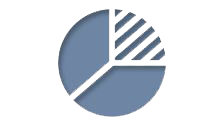 Long Term Entitlement Leasing
Since water has separated from land, it has become common practice for Water Entitlement owners to maintain their entitlement after selling their farm and then trade the Allocation water on a yearly basis. As the value of Water Entitlements has continued to rise, irrigators are looking for alternative methods to secure their water requirements, outside of owning the entitlement themselves. Ruralco Water can help both owners and irrigators by negotiating Long Term Entitlement Leases – this type of agreement offers irrigators long term entitlement security whilst guaranteeing a return to the owner of the entitlement.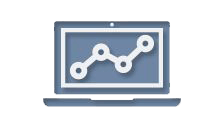 Water Entitlements have unique characteristics which in some instances will allow you to carry water from one water year through to the next. If your Water Entitlement doesn't allow for Carryover or if you are looking for a lower risk Carryover option, Ruralco Water can assist by finding an appropriate entitlement holder who will carry the water in to the next water year for you. Alternatively, if your Water Entitlement allows the capacity to carry over and you are not utilizing this feature, Ruralco Water can help by finding a placer which will help ensure you are making the most of your Water Entitlement.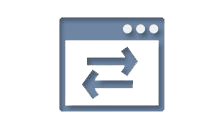 Entitlement Sale and Lease Back
Ruralco Water often speak with farmers who are interested in freeing up working capital, but are not willing to part with the security of their water entitlement. Water Entitlement Sale and Lease Back agreements allow the owner of the Entitlement to realise the value of their Entitlement, whilst maintaining the water security over the term of the lease back period. Ruralco Water are engaged with a number of clients who are willing to consider a purchase and lease back scenario.