Water Markets
Select your market, then your state and zone, to view current information and market options.
Select your state to refine your zone options
ALL
VIC
NSW
SA
QLD
TAS
Trading Zone Information
Select a ZONE to view a current summary of the water market.
(Note : You can click on the map, hold the button, and drag your mouse to see other parts of Australia)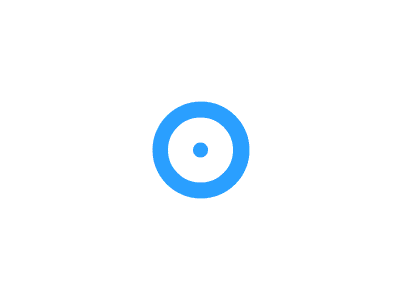 Why Ruralco Water
Ruralco Water is one of Australia's most experienced and trusted water broking firms providing a straightforward, honest and professional service to irrigators to assist with managing their water assets and seasonal water requirements.
We pride ourselves on having the largest network of water brokers locally servicing out of 15 office locations along the Southern Connected Murray Darling Basin.
Our team of expert and trustworthy water brokers provide a direct local contact and work with you to understand your business and offer a range of opportunities to have you achieving the best results.
Local Service, National Strength.